Make your dream a reality
WELCOME TO REAL LIFE SCHOOL
Nearly everyone goes to school to get a basic education, but almost no one leaves school prepared for real life. The Real Life School is an integrated online consulting course that teaches students of all ages the crucial components of a successful adult life that traditional schooling left out. From practical necessities like taxes, buying property, and the basics of credit to life's bigger questions like finding your passion and establishing the personal habits that lead to success, there is no topic Real Life School leaves uncovered. If you feel like you're stalling, stuck, or just missed out on the part where everyone learned how to be an adult, Real Life School is here to help. it's an experience—one that will teach you how to take control of your life and thrive in your passions.
Contact us today to get started with one on one consulting!
One hour a week for 30 days will change your life! Let's get your finances, job, and future under control!
Work one on one with a Real Life School coach today!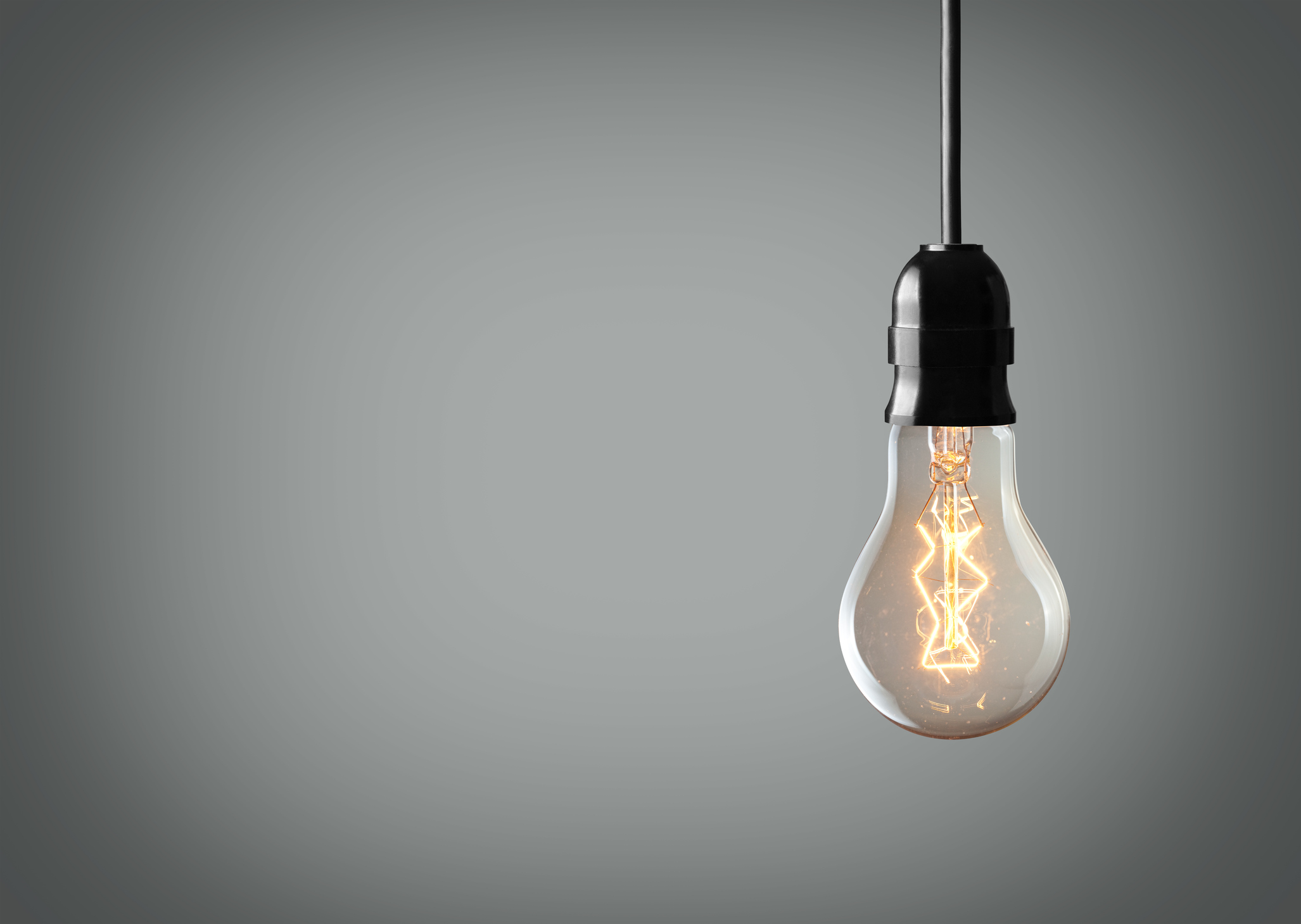 Real Life School founder Tyler Pencek created his company to provide the kind of program he saw other kids needed growing up. Working closely with at-risk youth during his young adulthood in Arizona, Tyler earned his MBA at the age of 21 and swiftly created a thriving commercial real estate practice which he maintains to this day. Through his natural tenacity and grit, he also managed to achieve his dream of becoming a pilot in the United States Marine Corps. While he financially set himself up for retirement before reaching 30, Tyler's aspirations go way beyond money—he's intent on passing on the values and knowledge that help other people find success. Today, Tyler staffs the Real Life School with leaders and partners who share his ethos of perseverance, humility, and compassion for others, all underlined by the value of hard work and the power of shared knowledge. His goal is to see adolescents, millennials and adults of all ages be empowered by the Real Life School and its message.